Wings to Fly Equity Group Foundation Seminar
"Work hard, build and maintain character!"
LAUNCHING OF MASTERS OF EDUCATION DEGREE PROGRAMME IN SPECIAL EDUCATION NEEDS
LAUNCHING OF MASTERS OF EDUCATION DEGREE PROGRAMME IN SPECIAL EDUCATION NEEDS
Dr. Oscar Githua, Forensic Psychologist giving a talk on Gender based Violence and Profiling
Dr. Wango, Dr. Odiemo (Patron), chairlady and students of Psychology Club receiving certificates
Happy New Year!
Submitted by swwamae on Mon, 2015-01-05 13:53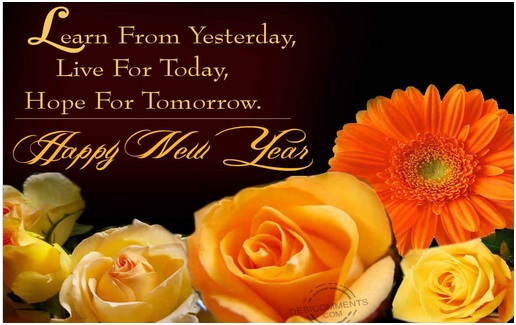 Happy New Year, 2015.
We at the Department of Psychology would like to wish you a prosperous 2015. This year, we strive to achieve our vision which is, "To be a Department that leads in the teaching, counseling, research and dissemination of psychological knowledge." We reiterate our core values: Academic excellence; Professionalism; Ethical practices; Collaborations and linkages; Quality customer relations; Responsible citizenship and Team spirit and networking in our pursuit of academic excellence. We look forward to working together with you to accomplish our goals. Have a blessed 2015!